Web & Mobile Applications Development
At Qsoft we believe in quality and that's why we have the best developers in town who are always ready to take the challenge and think about out of the box solutions for Software Development of Web and Mobile Applications.

Our Products
---
Enterprise Resource Planing (ERP)
Qsoft provides a dynamic cloud based Enterprise Resource Planner which is a comprehensive solution for all your business needs.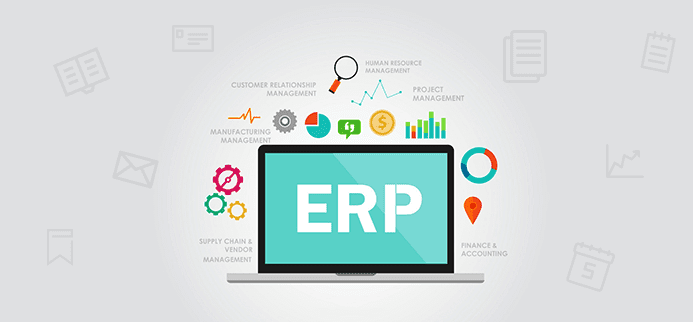 ---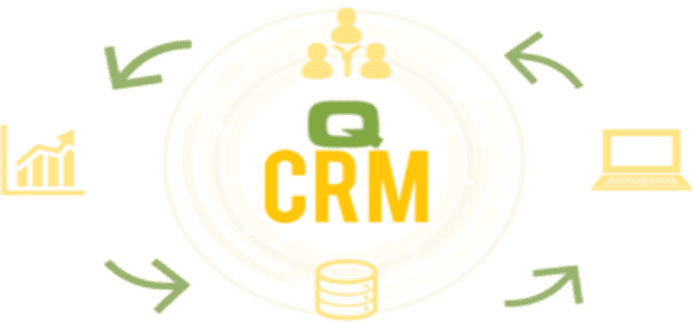 Customer relationship management (CRM)
Manage your Sales Team for efficiency and performance with QCRM. With our Customer Relation Management software its easy to monitor sales team performance and also increase your sales with timely decisions.
---
Telemedicine System
Tele-medicine platform developed by Q Soft is an innovation in Remote Clinics and Tele Health Services. Our Telemedicine Stations provide solution for Tele Health Services in Remote areas where doctors can not reach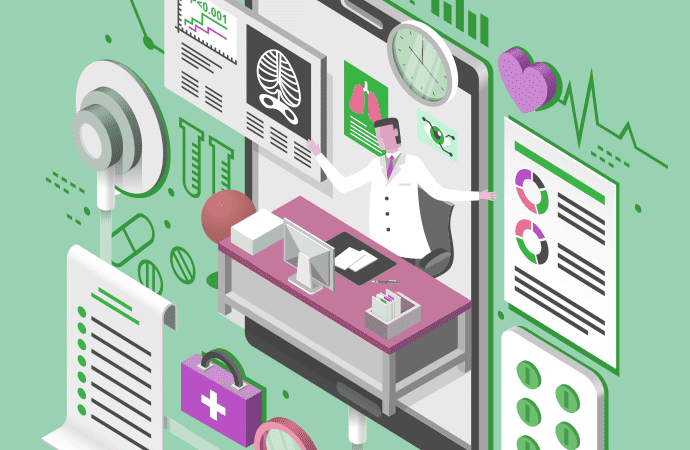 ---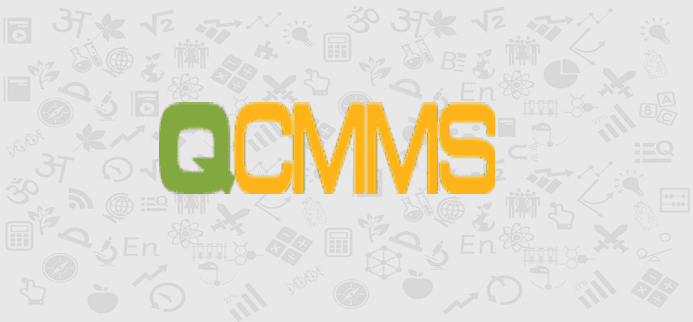 QCMMS Computerized Maintenance Management System CMMS
We provide a cloud based maintenance management software with an intuitive UI which enables you to track your assets, maintenance costs, schedule maintenance , and manage work orders with customize alerts.
---
Easy Case Manager
Whether you are a law firm or a single attorney, Easy Case Manager is a one stop solution for managing cases, invoicing customers and managing important case files effectively and easily.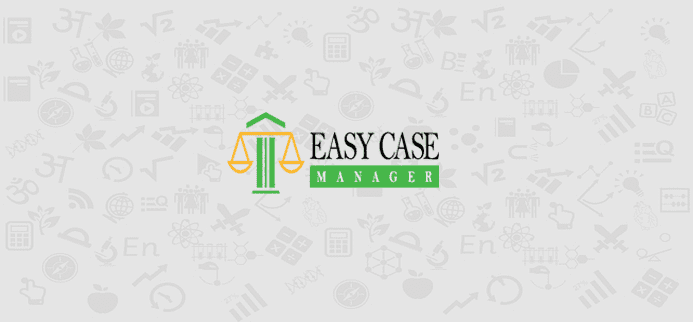 ---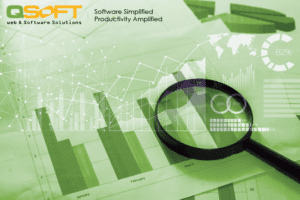 Warranty Management system
Service Team Management is easy and efficient with our Warranty Handling Software. Manage repair orders in less time and monitor performance of Service Department
---
My Workshop App
Managing workshop was never easy before. With My Workshop App manage your daily jobs, connect with your customers via SMS and manage fleets with our Fleet Management module which allows fleet owners to get insights of their fleets.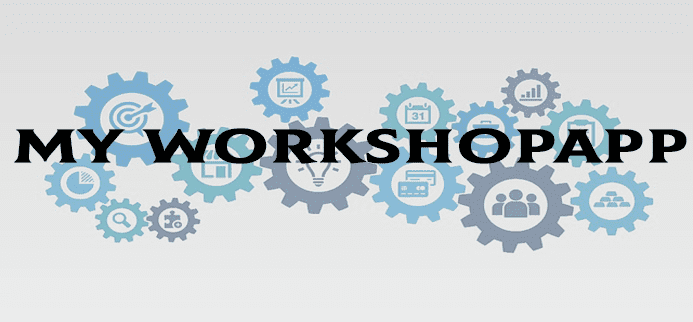 ---
Our Portfolio
Check out what we have been doing
---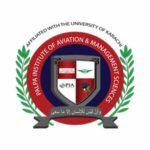 Qsoft provided us excellent graphics design and quality service in every department.
Data Security is the main challenge today, but Qsoft provided such a great website where security level is high and trustworthy
We're not the only ones
happyexcited
about Qsoft Services...
799+ customers in more than 9 countries trust's Qsoft.